COLLABORATE POTENTIAL DESIGN
We start by throwing around potential design ideas (unless you know exactly what you want, that simplifies things a lot!)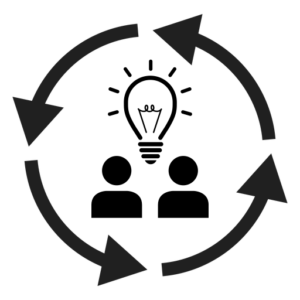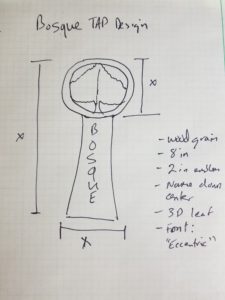 Next, we confirm an initial design and creation of the digital file can start. (We will turn a "Pre-K" hand sketch into a master piece!
Depending on the design, it will take 1-2 weeks to complete a digital (3D model) design.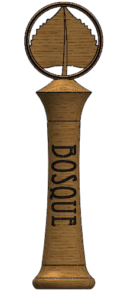 After the digital design is completed, you will confirm that design (and physical sample if you selected "Brewery" or "Pro-Brewery" Design Packages).
Once the digital (and physical *see previous step*) design is approved, 3D printing will start! The time frame for this step depends on quantity and your position (1st come 1st serve)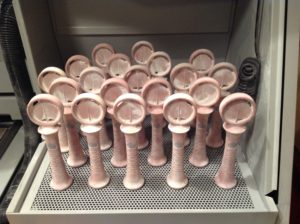 BEST PART: ORDER WHEN YOU WANT, HOWEVER MANY YOU WANT!
There are no minimum order requirements. Your file will always be in our system, so order more taps when you need them!
© 2019 Creative 3 Dimensional, LLC. All Rights Reserved